OMG Y'ALL, IT'S TOTES A ROLL CALL!!!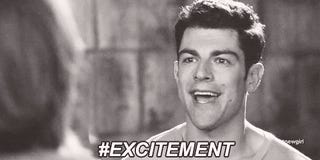 I request, nay, DEMAND your delicious, wordy offerings for consumption by the masses!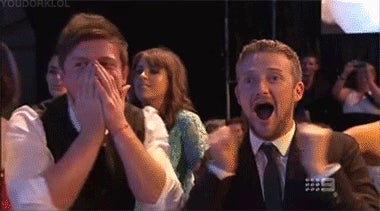 Just a refresher on how this works: Post a link to your e-published story in the comments section of this post and on Monday I'll post a list of all the stories with my summaries in tow. I make no assumptions about how emotional I will be in regards to the summaries, but I've stocked up on Kleenex and teddy bears just in case.
Any questions? Ask away in the comments section!!
EDIT: Feel free to post from now until Sunday afternoon-ish time. I'll be flexing my reading comprehension skills from the 4th grade all weekend long!!